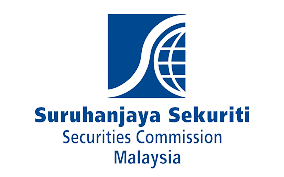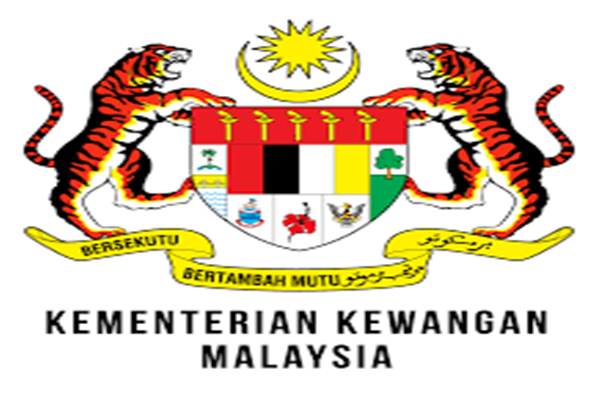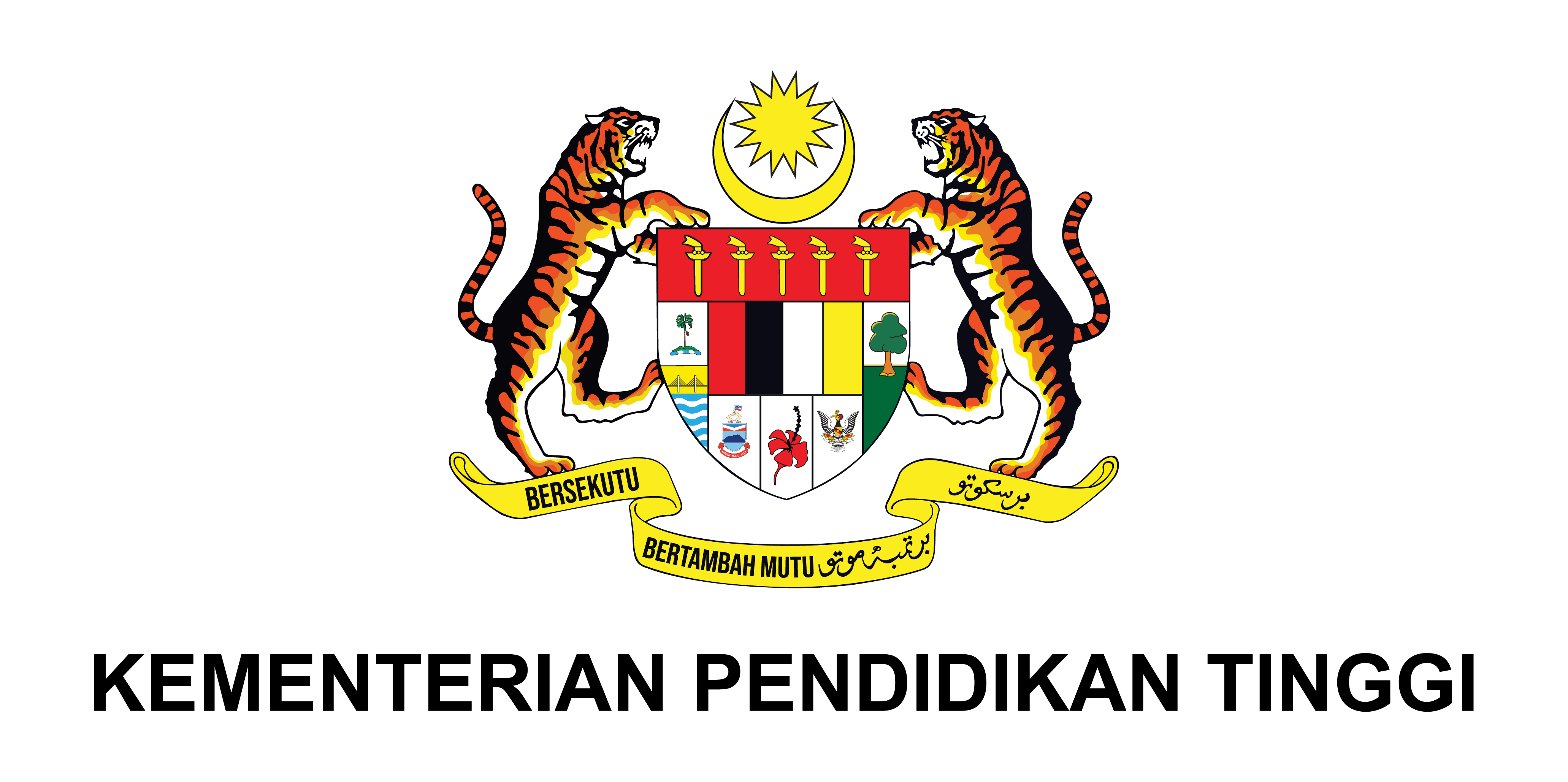 investEd Foundation Programme
The Securities Commission Malaysia & Securities Industry Development Corporation (SIDC) will be offering and funding the fees for 1 structured programme per student enrolled in investEd Programme. The participants can choose from one of the certification programmes below: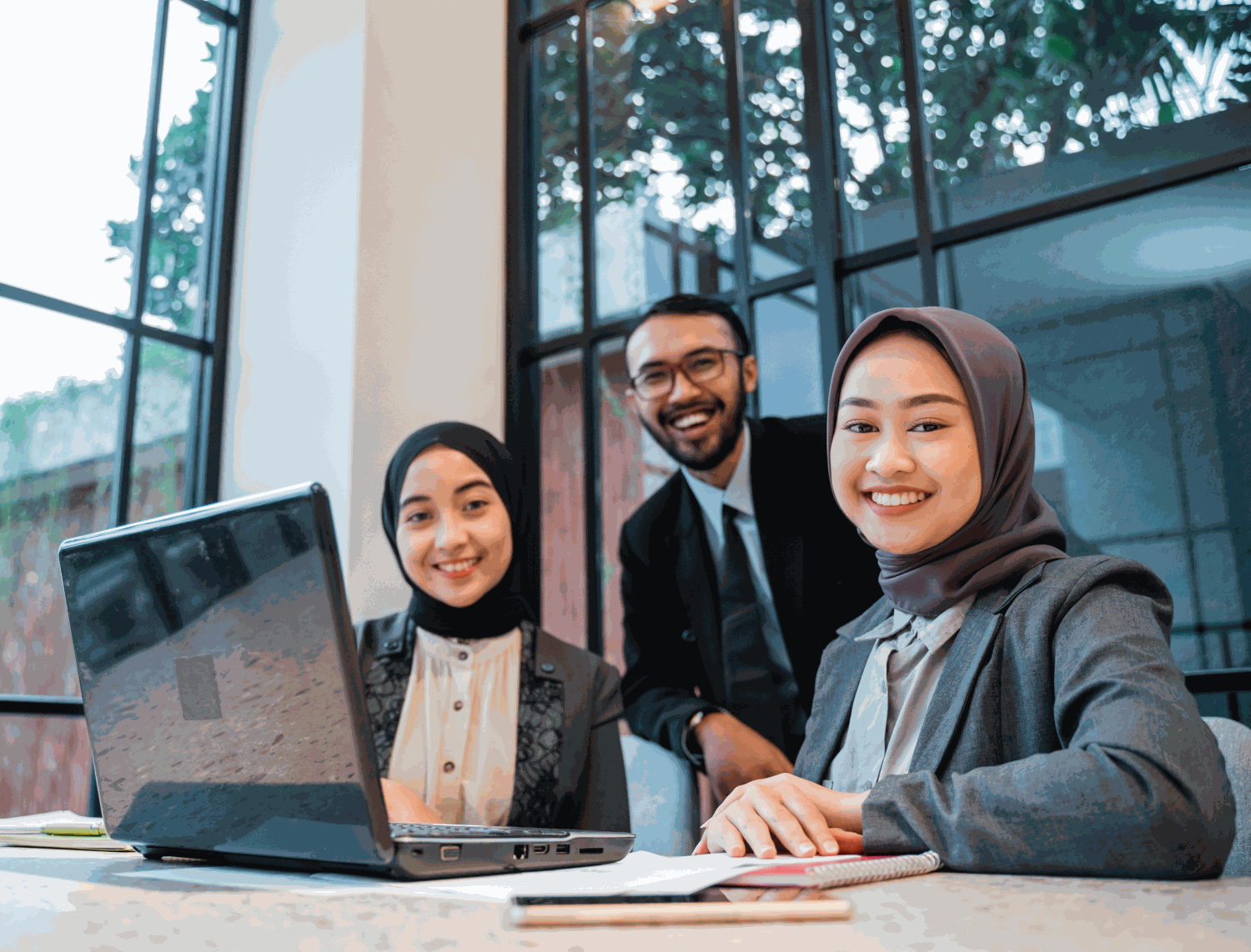 Certified Capital Market Professional – Compliance 1
CCMP-C1
This programme is relevant to new talents as compliance certification is a stepping stone to an effective career in the capital market. A compliance culture is essential for promoting integrity and good governance within an organization, which will lead to improved performance, increased trust, and greater sustainability over the long term. The value of this programme is RM1,700 per person..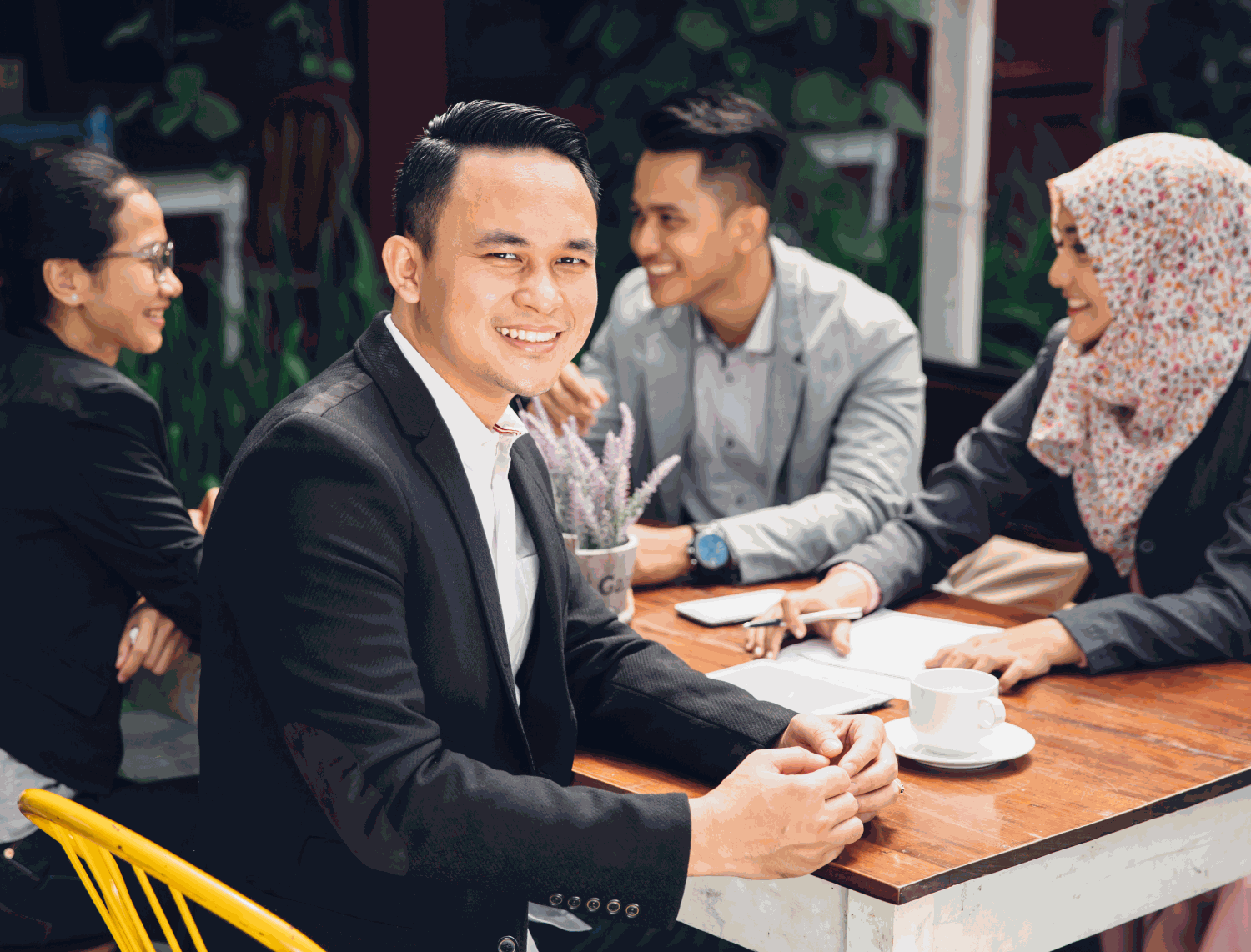 e-Familiarisation Programme for Marketing Representatives
e-FPMR
An introduction programme to the capital market regulatory framework, intermediaries, products and services. This programme is suitable for new talents that would like to explore about capital market and upon successful completion, candidates can apply to become a Registered Marketing Representative. Marketing Representative is an introducer to the capital market products of a Principal (licensed capital market entities). This commission-based and freelance gig economy role is well-suited for young talents. The value of this programme is RM550 per person.